Published in Canadian Bar Association National Magazine Online
As a response to advances in reproductive technology, recent changes to Ontario's parentage laws go a long way to ensuring equal treatment of all parents and children in the province. Also welcome, are changes to succession laws that now afford rights to posthumously conceived children with respect to the estates of their deceased parents. That said, it will take some time before we can get the full measure of how the changes will impact on estate planning and administration in Ontario. Read the full article here.
About the Author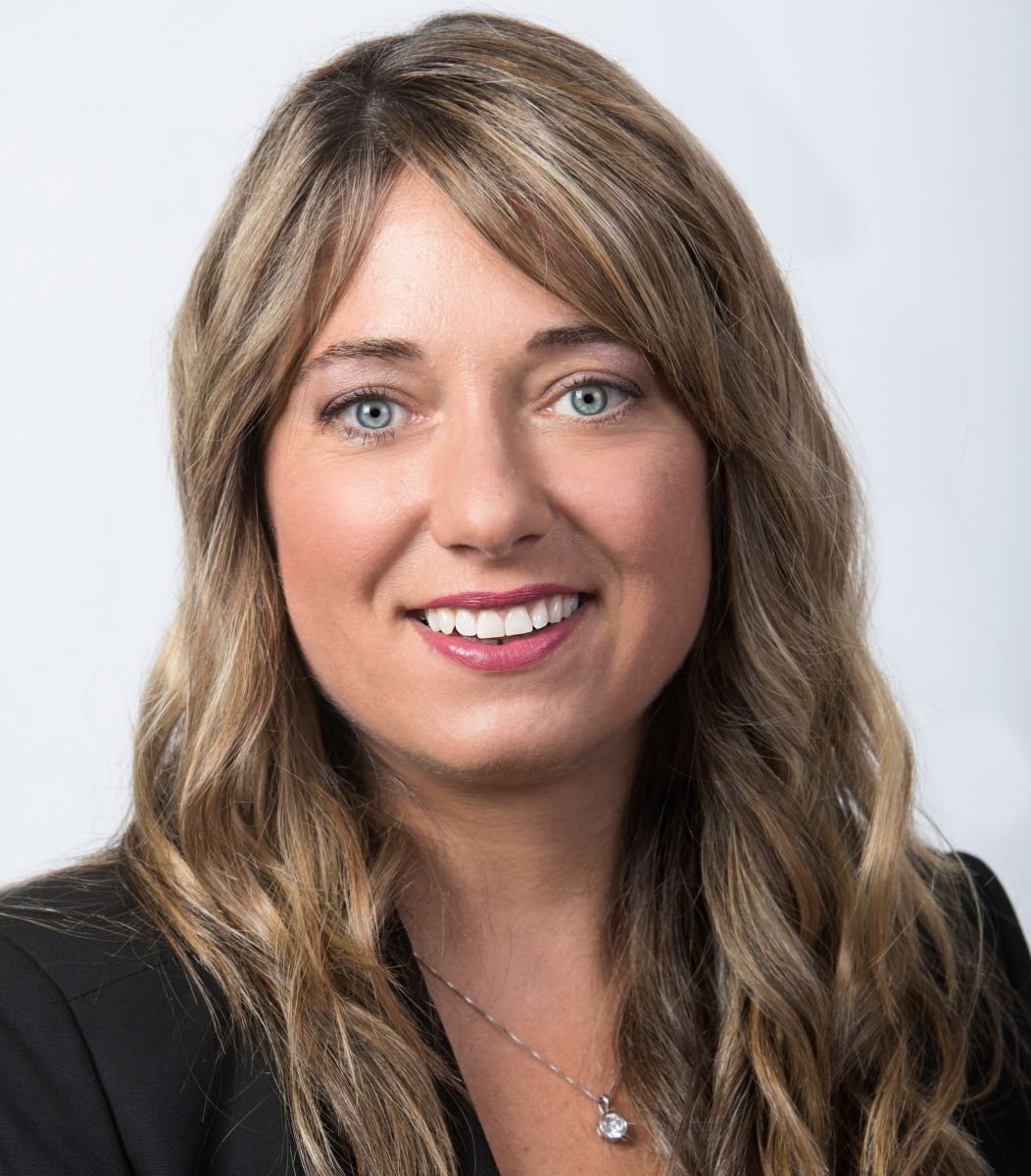 Krystyne Rusek, member of the firm's Wills, Estates & Trusts Practice and the Estate Litigation Group.