Friday, July 14, 2017 • 2:00 p.m. to 3:30 p.m.
Pallett Valo LLP
77 City Centre Drive, West Tower, Suite 300
Missisauga, Ontario L5B 1M5
This event is free.
Pallett Valo LLP invites banks, credit unions and other lenders, who lend on a secured and unsecured basis, to a seminar on mitigating financial risk in loan transactions.
Common Pitfalls in Commitment Letter Agreements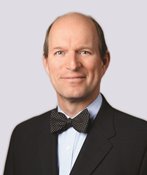 Ray Mikkola – Partner, Commercial Real Estate
Ray will be speaking about mitigating risks at the early stages of a loan by ensuring that the legal loan documents are consistent with the client's business intentions and capabilities, and are reasonably free of qualifications and conditions which could result in transactional delays.
Special Loans: Enforcement and Credit Risk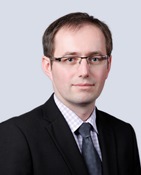 Wojtek Jaskiewicz – Lawyer, Insolvency and Corporate Restructing/Commercial Litigation
Wojtek will be speaking about the enforcement process, powers of sale, foreclosure, guarantees and the impact of an event of insolvency.